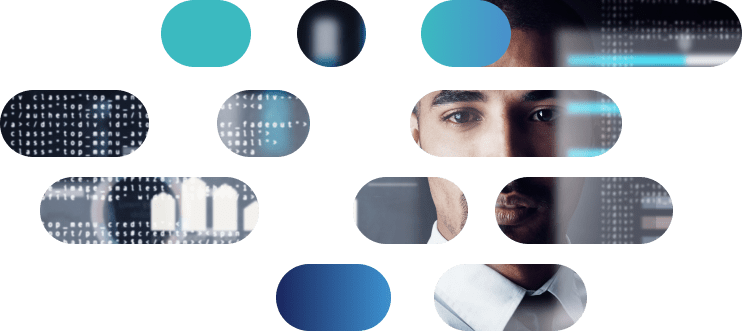 Talent is a matter of commitment
and surpassing oneself,
it has neither age nor borders.
At addactis®, we know that nothing is set in stone. Everything can change in a day – that's what we thrive on. We are doers, plain and simple. We don't shy away from challenges, we boldly forge new paths and invent what we need to get the job done.
We are solutions architects, looking for women and men ready to put their energy, creativity and talent at the service of our commitment to our clients.
Strong choices guide our HR policy. Just like our commitment to our customers, based on listening, respect, our culture of results and faithfulness to our word, we also feel committed to our employees.
They have been the ones who for 25 years have built the success of ADDACTIS Group. On a daily basis, we strive to develop:
The confidence
The confidence imparted to all Group employees, the faith in their skills and the belief that the women and men who invest with us are the engine of our growth and collective intelligence.
The will
The will to give everyone the means to surpass themselves, to develop their creativity, to push themselves with intellectual and technical challenges, and to find their place within agile and multicultural teams.
The humanity
The humanity in its aspirations (training, mobility, responsibilities and working conditions) to promote fulfillment, commitment and collaboration.
Additional questions? Do you want to follow addactis' recruitment news day-by-day? Visit our
Linkedin Career page
. Do not hesitate to contact Marion, Alexandra and Alix, our HR Officers, or find them on LinkedIn.
addactis® is a registered trademark, property of ADDACTIS Group SA, used by our companies to market their service offering.
©2021 - ADDACTIS Group - all rights reserved