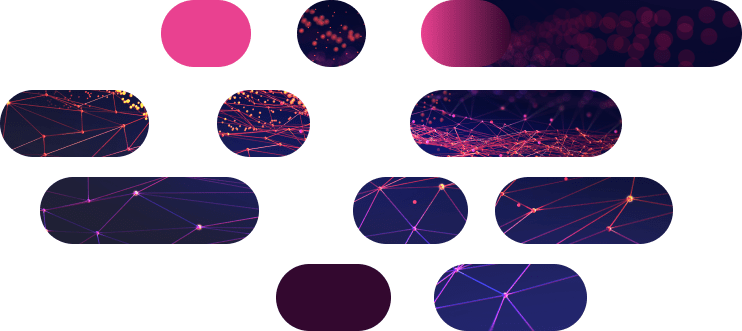 P&C or Life & Health pricing and underwriting, price optimization, data analytics, profit testing, digital marketing… Discover the areas and needs covered by our addactis® Pricing solution!
Because underwriting is the heart and begining of your success, our Pricing solution drives you to the top of the art of underwriting.
Catching market shares in a hard competitive and innovative world requires top class tools to balance growth and profitability: thanks to addactis® Pricing solution, monitor your competitive positioning.
Data preparation, pure premium and commercial premium valuations, customer behaviour… Our addactis® Pricing solution covers the global value chain of your technical underwriting process.
Compliance
You need to be compliant with the new technical standards from regulators.
addactis® Pricing solution accompanies you in your transition to multivariate techniques. With our support, you will become autonomous in your pricing processes, using an auditable solution certified by regulators of several countries.
Pricing Workflow
You need to optimize your pricing processes and simplify your workflow.
addactis® Pricing solution organizes your pricing processes for you to deliver easily a robust pricing grid using the best actuarial techniques and practices.
Sustainable Growth
You are established in an increasingly competitive marketplace. You want to increase your profitability, being one-step ahead of your competitors.
addactis® Pricing solution gives you a better understanding of your profit margin in each segment of your client portfolio.
You will choose your growth and enhance your portfolio profitability.
Change Management
You need a strong partner to help you re-think your pricing processes.
addactis® Pricing solution provides you with close support and trainings. You will get feedbacks on best practices of your market, benefiting from our R&D expertise.
Customer Centric
You want to integrate your clients' behavior in your pricing strategy. You need to optimize your marketing & commercial campaigns.
addactis® Pricing solution helps you create demand and retention models, using GLM and machine learning within the same tool. You will adopt a customer-centric approach and make your marketing strategy more effective.
We lead you to success, increasing the global value chain of your Pricing process.
Even if you will benefit from the full support of our teams to help you get up and run, addactis® Pricing will make of you an expert in less than 6 months.
addactis® Pricing has been designed to embed all the best practices and methods in pricing so that this expertise can be transferred to your teams.
The more they use addactis® Pricing, the more your actuarial teams enrich their know-how and experience.
Expert Analysis
addactis® experts deliver the proposal best suited to your requirements, regarding the best actuarial practices on the market.
Software & VIP Support
The addactis® Pricing software is at the core of our Pricing solution. addactis® experts will also ensure on-site implementation, which includes skills transfer to your teams in order for you to become autonomous in your pricing processes.
Training & Consulting
addactis® teams provide you with trainings, reducing your operational risk on pricing processes.
You will also benefit from our consulting expertise, having access to our benchmark and actuarial best practices review.
Present in 24 locations around the 5 continents, our experts ensure an effective and responsive support across Europe, Latin America, Asia-Oceania, Middle East & Africa.
Want to experience what makes our software so unique?
Schedule an appointment and speak with our experts!
John BARAJAS MORENO
Consultant
Pricing Expert LATAM
Juan DE OYARBIDE
Consultant
Pricing Expert
Alejandro GARRIDO
Partner
CEO ADDACTIS IBERICA
Cécile PARADIS
Partner
Head of Pricing & Data L&H France
Guillaume ROSOLEK
Partner
Head of Pricing & Data P&C France
addactis® Pricing
addactis Pricing is an integrated framework where the analyst can perform every step of a pricing workflow within the same tool, making use of the best actuarial practices, in an intuitive and transparent manner.
addactis® is a registered trademark, property of ADDACTIS Group SA, used by our companies to market their service offering.
©2021 - ADDACTIS Group - all rights reserved