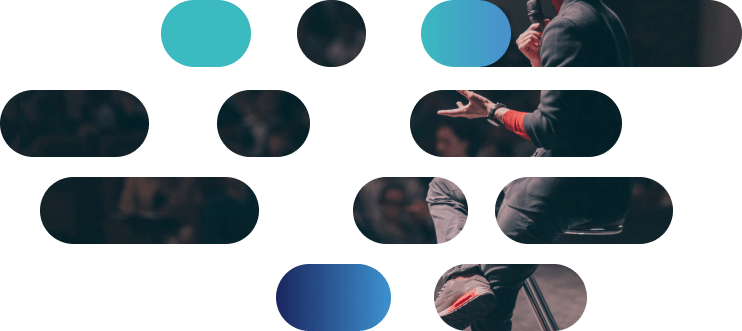 Meet and discuss with our addactis® experts by participating in our events!
Past and future addactis events

Cyber risk is becoming a major risk since GDPR application and the strong increase of frequency of severity of attacks since 2020 and the covid crisis. The presentation is aimed to support insurers knowledge and modelling of the Cyber risk over two modelling approaches.
Berlin | Germany

Our addactis experts will exemplify a new reserving approach concerning advantages and challenges of individual claim analysis and forecasting, based on data science, at the annual e-conference of German Actuarial Associations DAV and DGVFM e-Conference.
Berlin | Germany

[PRICING EM BRASIL] Compartilharemos com você as tendências na sofisticação dos modelos e as novas técnicas utilizadas no pricing de seguros gerais, complementando com um caso prático de êxito com uma instituição asseguradora latino-americana.
Brasilia | Brazil