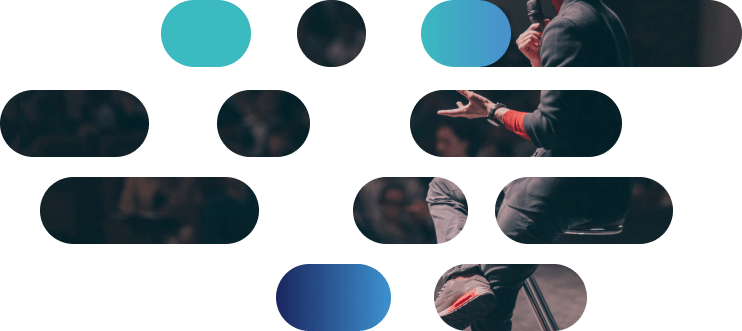 Meet and discuss with our addactis® experts by participating in our events!
Past and future addactis events

Our addactis experts will exemplify a new reserving approach concerning advantages and challenges of individual claim analysis and forecasting, based on data science, at the annual e-conference of German Actuarial Associations DAV and DGVFM e-Conference.
Berlin | Germany

[PRICING EM BRASIL] Compartilharemos com você as tendências na sofisticação dos modelos e as novas técnicas utilizadas no pricing de seguros gerais, complementando com um caso prático de êxito com uma instituição asseguradora latino-americana.
Brasilia | Brazil

A Management Solutions e a Addactis convidam-vos a participar no webinar "IFRS 17 em Portugal – Implicações Metodológicas e Soluções Tecnológicas".
Portugal

El Pricing Game es una competición entre estudiantes basada en la resolución de un problema actuarial. En esta edición, nos encontramos frente al desafío de estimar primas técnicas para el año 2021, teniendo en cuenta el gran shock generado por la presente pandemia.
Spain

During this webinar, our experts explain how to take advantage from multivariate techniques and advise about the use of potential misleading data and models.
United Arab Emirates

You are more than convinced that an appropriate pricing process can fuel your growth and make it more profitable. The question is HOW to deploy an innovative pricing process?
Kenya

Compartiremos con ustedes las tendencias en la sofisticación de los modelos y las nuevas técnicas utilizadas en el pricing de No Vida, complementado con un caso práctico de éxito en una entidad aseguradora latinoamericana que realizará el equipo de addactis® en su herramienta addactis® Pricing.
Latin America
No event found!
addactis® is a registered trademark, property of ADDACTIS Group SA, used by our companies to market their service offering.
©2021 - ADDACTIS Group - all rights reserved