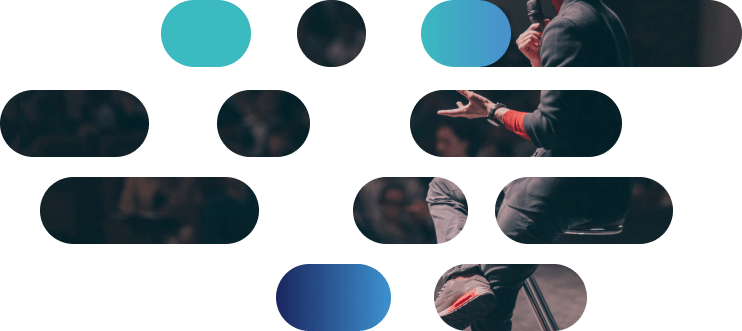 Meet and discuss with our addactis® experts by participating in our events!
Past and future addactis events

Our addactis experts will exemplify a new reserving approach concerning advantages and challenges of individual claim analysis and forecasting, based on data science, at the annual e-conference of German Actuarial Associations DAV and DGVFM e-Conference.
Berlin | Germany

[PRICING EM BRASIL] Compartilharemos com você as tendências na sofisticação dos modelos e as novas técnicas utilizadas no pricing de seguros gerais, complementando com um caso prático de êxito com uma instituição asseguradora latino-americana.
Brasilia | Brazil

A Management Solutions e a Addactis convidam-vos a participar no webinar "IFRS 17 em Portugal – Implicações Metodológicas e Soluções Tecnológicas".
Portugal