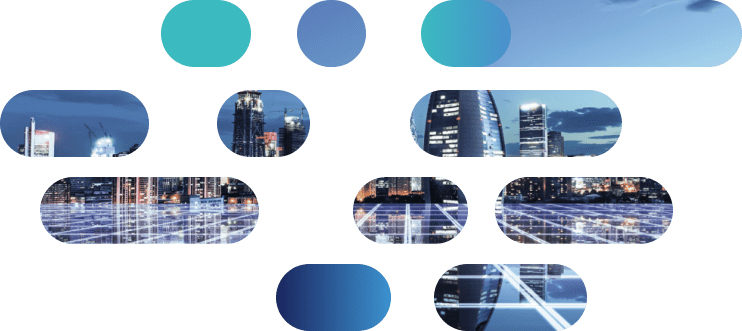 Drive
your insurance
business forward
We are proud to work for the Insurance industry by supporting Insurance companies.
Ready to take up new insurance challenges with you!
addactis® combines the knowledge and expertise of the insurance sector with a high level of analytics embedded in our software to transform risk and complexity into opportunities to improve insurance operations.
We know that succeeding through uncertainty, from risk assessment to strategic decisions is a challenging issue. That's why we are strongly committed to support you and take your business further. Constantly innovating, challenging existing methods and ideas by creating knowledge and solutions that make change possible. We are in action, conscious that insurance is more than ever a business in motion.
Understand your needs
Our experts master the major insurance challenges of regulatory compliance, calculation automation, financial modeling and management of your portfolios. addactis® solutions embed this expertise to improve your velocity and profitability.
Provide you with the relevant answer
Because we have been operating for more than 25 years with our insurance customers in highly regulated and complex markets, our software solutions are designed to deliver you the highest actuarial standards with an ergonomic and intuitive user experience.
Take you further
The recipe of addactis® solutions to take up your challenges and accompany your teams towards excellence? Combining software reliability and consulting expertise. Disruptive, passionate and committed, addactis consultants are eager to take you further. This is why we are constantly innovating and investing in R&D to deliver the solutions that best meet our customers' local challenges while benefiting from a holistic view of global actuarial innovations.
Discover addactis® range of solutions
Reserving
Combining the best reserving practices and methodologies of the main insurance markets, our Reserving solution is the easiest way to technical summits and team training efficiency.
IFRS 17
With cutting edge technical approach embedded in our solution by our numerous IFRS 17 experts, monitor your profitability and your contracts with the highest level of accuracy.
Capital Modeling
Meet regulatory requirements and immerse your company in a highly complex and moving environment to steer your business, thanks to our flexible, powerful and auditable Capital Modeling solution.
Pricing
Because you deserve a pricing process designed to serve your global underwritting strategy, our Pricing solution drives you to the top of the art of pricing.
The addactis expertise to enrich your insights
Events, webinars, data analysis, white papers, our consultants share with you their views on the major challenges of the insurance market. Because the beginning of our collaboration is based on the desire to enrich your reflexion and enlighten your strategic vision.
Access to addactis experts' papers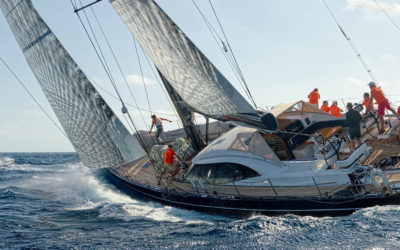 Addactis announces its new governance. Virak NOU is appointed President & COO. Focused on a unique business model combining actuarial expertise and software edition, ADDACTIS – the RiskTech for Insurance – is implementing a new governance which aims to improve transversality and reinforce R&D focused on both Actuarial Science, Analytics and Technology. Discover the new governance of Addactis.
read more
Past and future addactis events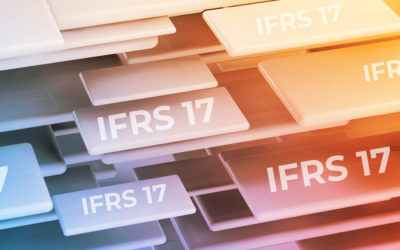 A Management Solutions e a Addactis convidam-vos a participar no webinar "IFRS 17 em Portugal – Implicações Metodológicas e Soluções Tecnológicas".
read more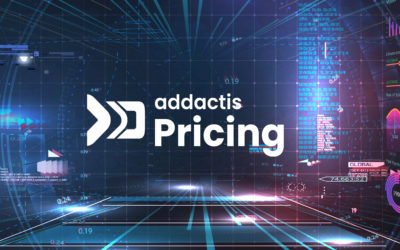 El Pricing Game es una competición entre estudiantes basada en la resolución de un problema actuarial. En esta edición, nos encontramos frente al desafío de estimar primas técnicas para el año 2021, teniendo en cuenta el gran shock generado por la presente pandemia.
read more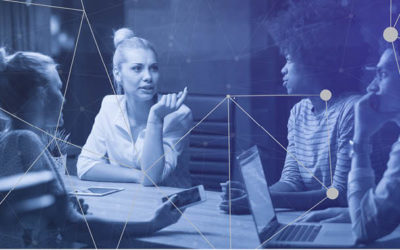 Découvrez les résultats de l'enquête l'enquête addactis® auprès des porteurs de la fonction clé Gestion des risques en 2020. Puis bénéficiez du retours d'expérience de 3 responsable de la fonction clé Gestion des risques.
read more
Strong choices guide our HR policy. Just like our commitment to our customers, based on listening, respect, our culture of results and faithfulness to our word, we also feel committed to our employees.
They have been the ones who for 25 years have built the success of addactis. On a daily basis, we strive to develop:
The confidence
The confidence imparted to all Group employees, the faith in their skills and the belief that the women and men who invest with us are the engine of our growth and collective intelligence.
The will
The will to give everyone the means to surpass themselves, to develop their creativity, to push themselves with intellectual and technical challenges, and to find their place within agile and multicultural teams.
The humanity
The humanity in its aspirations (training, mobility, responsibilities and working conditions) to promote fulfillment, commitment and collaboration.
addactis® is a registered trademark, property of ADDACTIS Group SA, used by our companies to market their service offering.
©2021 - ADDACTIS Group - all rights reserved