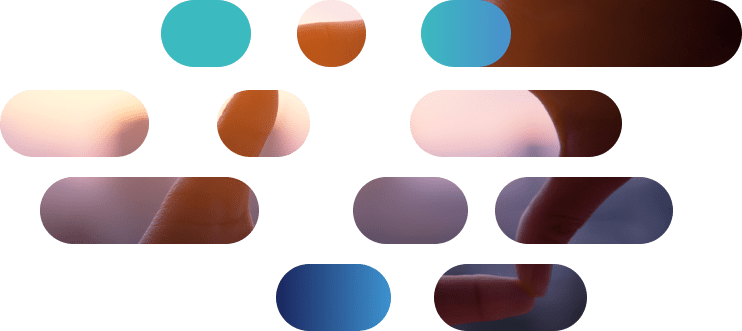 Our experts share with you their views on the major challenges of the insurance market.
Access to addactis Experts' Papers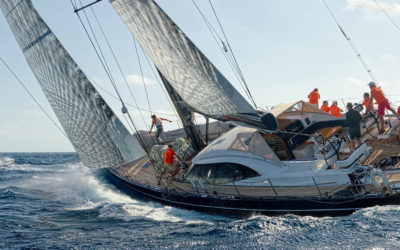 Addactis announces its new governance. Virak NOU is appointed President & COO. Focused on a unique business model combining actuarial expertise and software edition, ADDACTIS – the RiskTech for Insurance – is implementing a new governance which aims to improve transversality and reinforce R&D focused on both Actuarial Science, Analytics and Technology. Discover the new governance of Addactis.
read more
addactis® is a registered trademark, property of ADDACTIS Group SA, used by our companies to market their service offering.
©2021 - ADDACTIS Group - all rights reserved