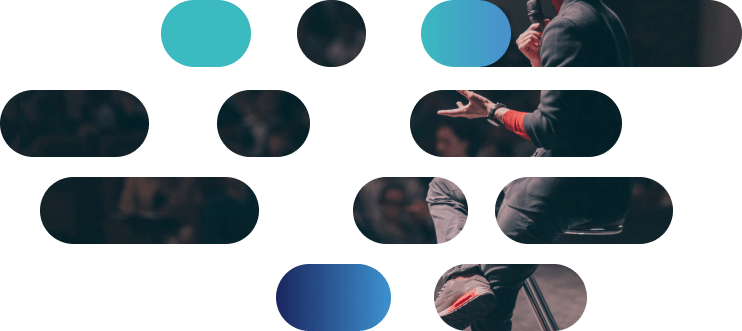 Meet and discuss with our addactis® experts by participating in our events!
Past and future addactis events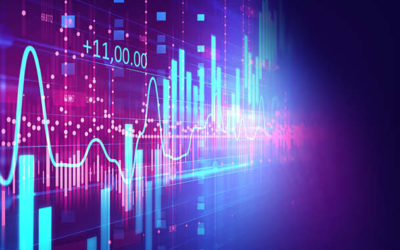 Quels sont les outils à votre disposition pour piloter votre solvabilité dans un contexte de taux durablement (très) bas ? A l'aube des prochaines publications des niveaux de couverture de solvabilité annuelle, ADDACTIS France a souhaité recenser pour vous les principaux leviers à votre disposition pour manager votre solvabilité.
read more
addactis® is a registered trademark, property of ADDACTIS Group SA, used by our companies to market their service offering.
©2021 - ADDACTIS Group - all rights reserved